WELCOME TO LOCATION HOMES
YOUR AFFORDABLE LUXURY HOME EXPERTS
We are specialists in designing family homes, holiday beach houses, second dwellings or studios. We establish your top 3 luxury requirements and work within your budget to achieve them for you. We have a strong focus on design efficiency and creativity and weighing the balance between cost and benefit when designing your home. At Location Homes we collaborate with you to create your own kind of affordable luxury.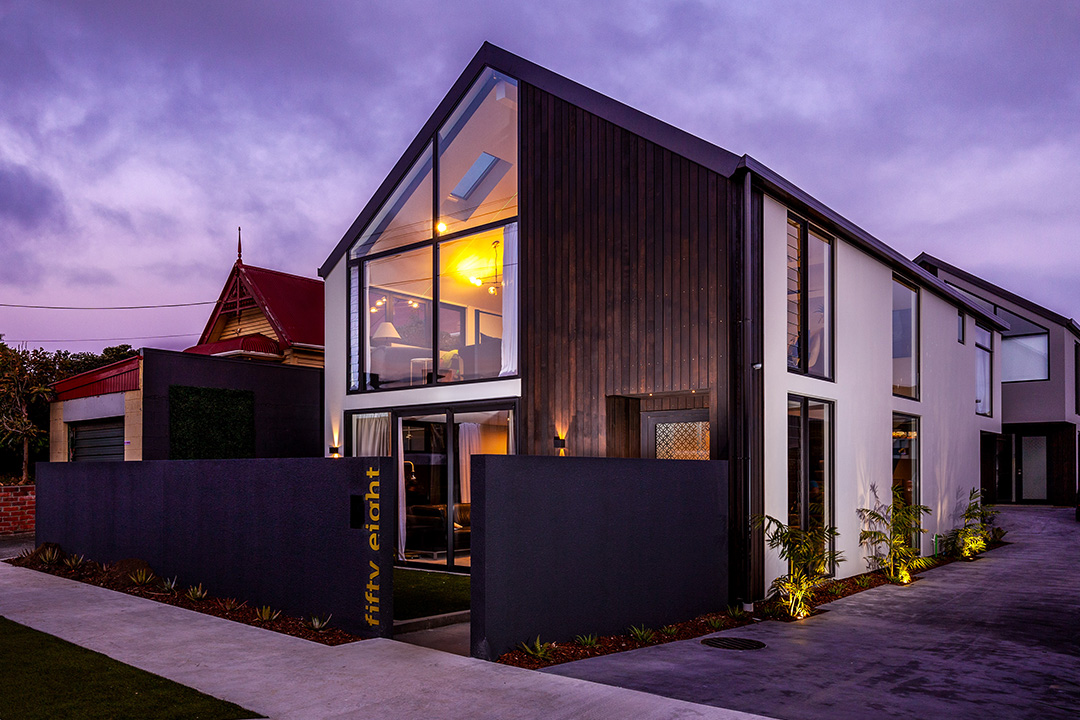 OUR LATEST BUILDS
Our complete in-house design and build process means that all of the stages in your build journey are managed under one roof, saving you time and money.
Scroll through a range of some of our favourite projects. Each with it's own signature style and approach.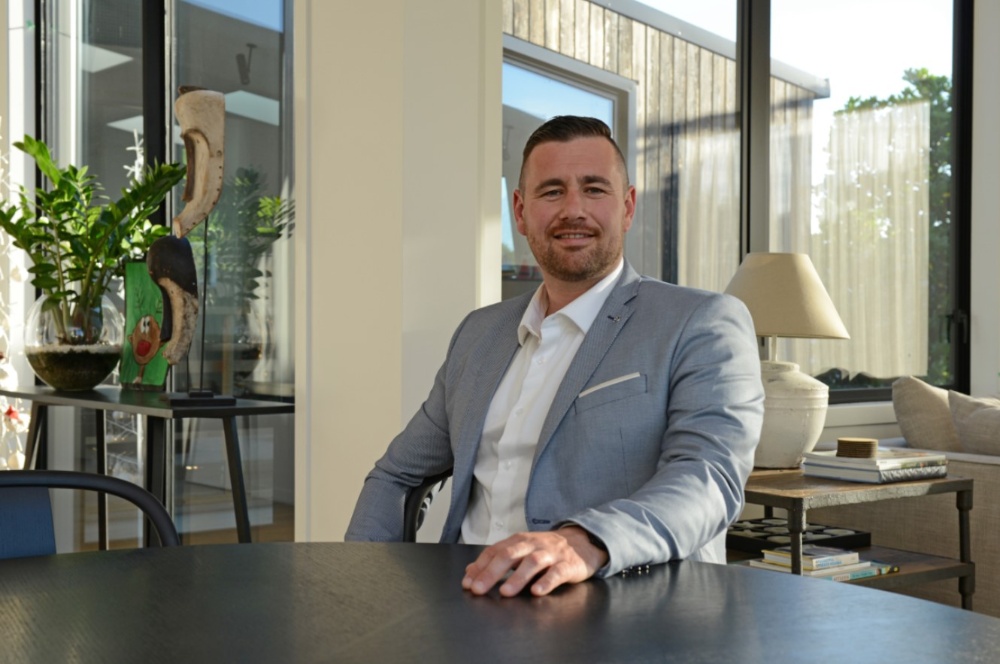 ABOUT
Our purpose is to ensure the process of building for you is stress free and rewarding.
A team of people that are passionate and widely experienced, we have decades of industry knowledge enabling us to confidently advise you when making the big decisions.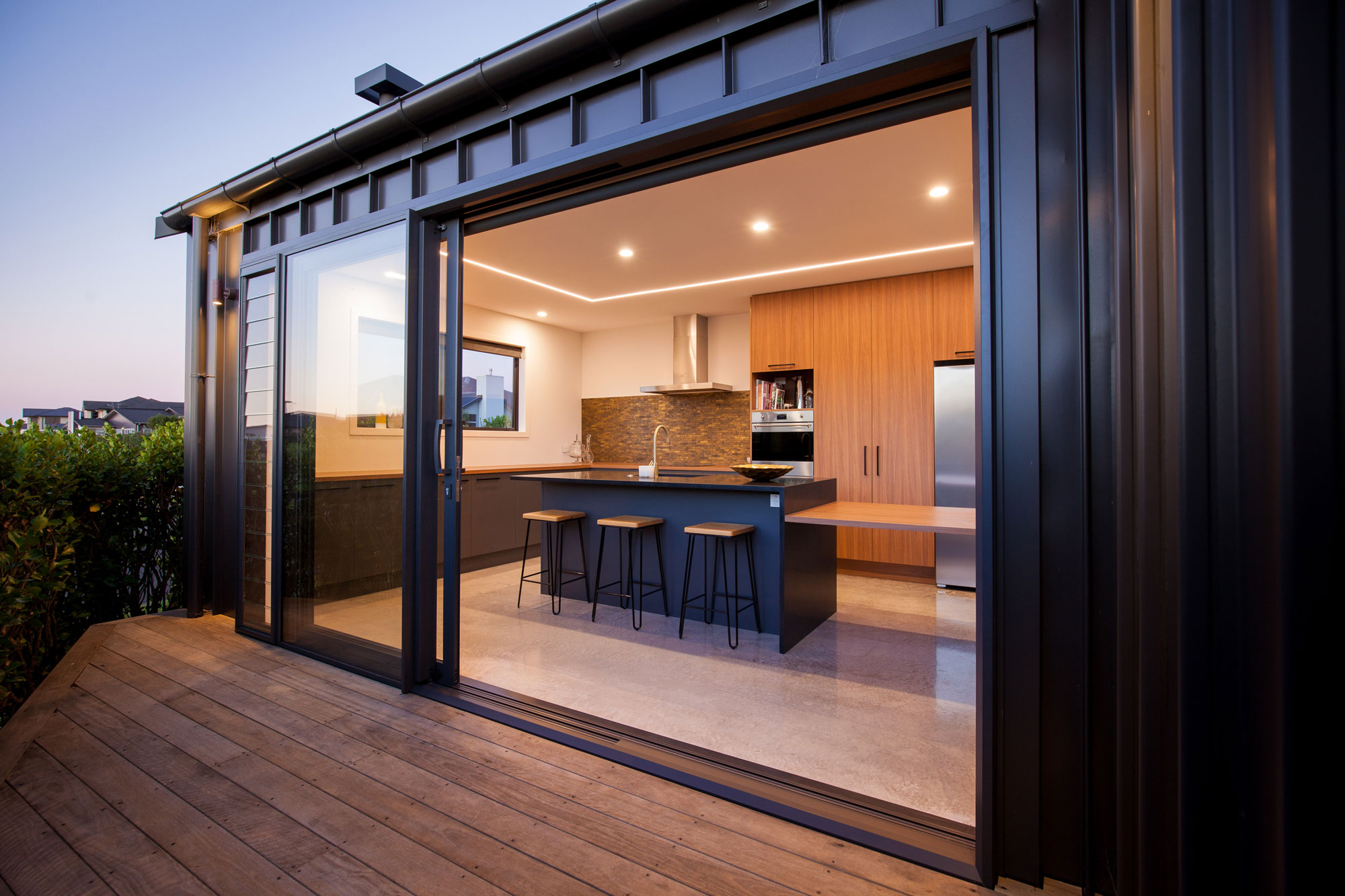 TESTIMONIAL
"We didn't want a brick and tile, carbon copy house. We wanted something that was more for us"
– Carly & Tom Douglus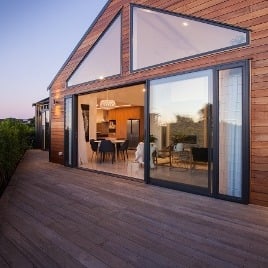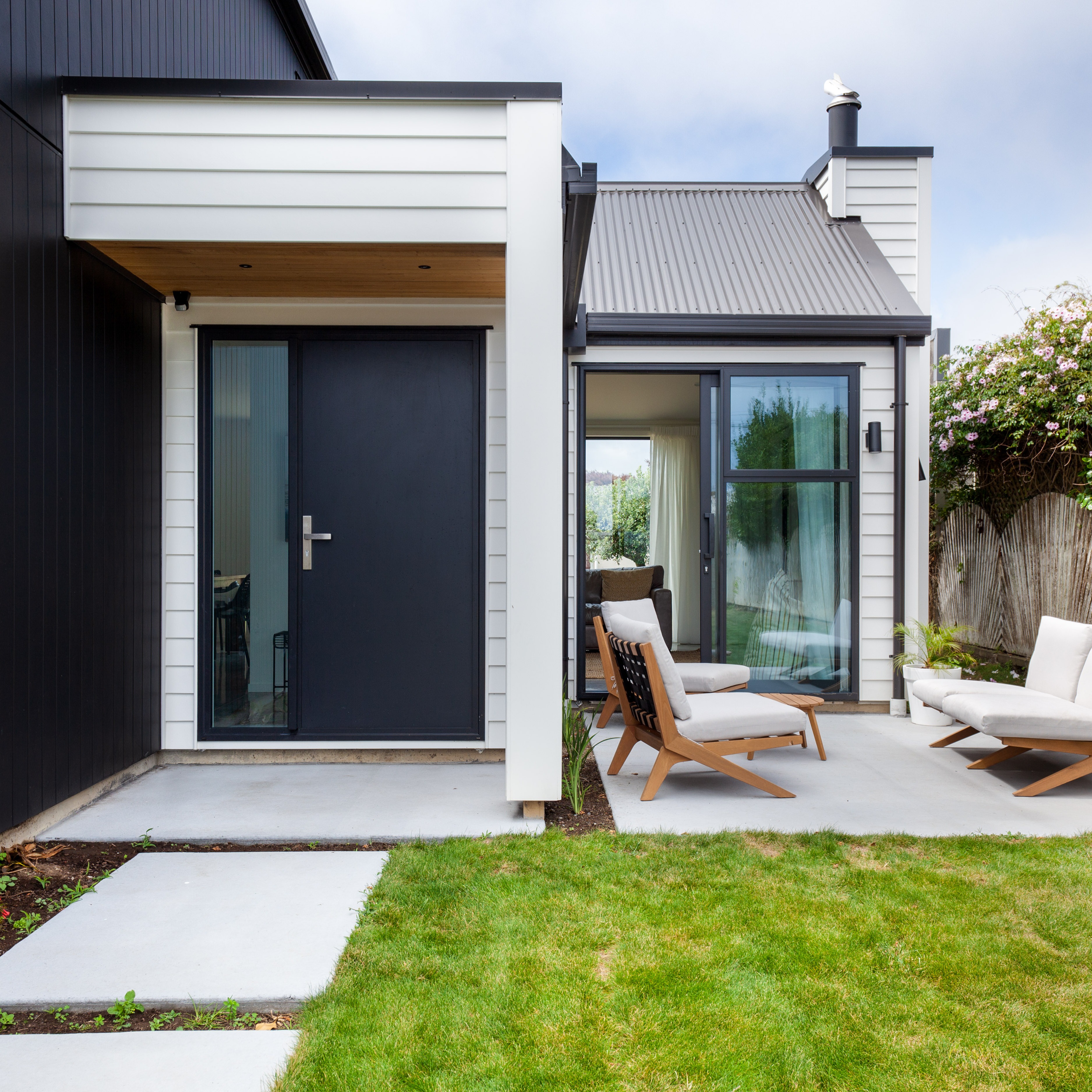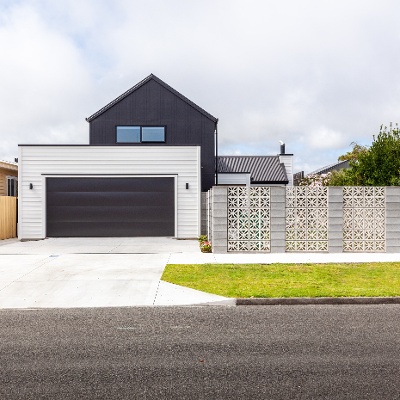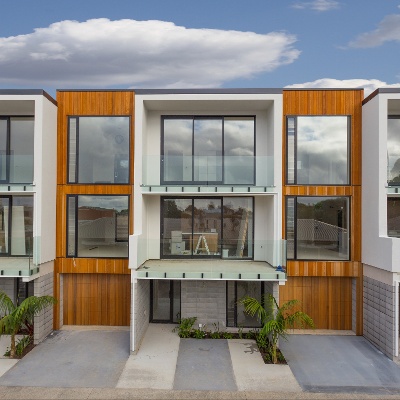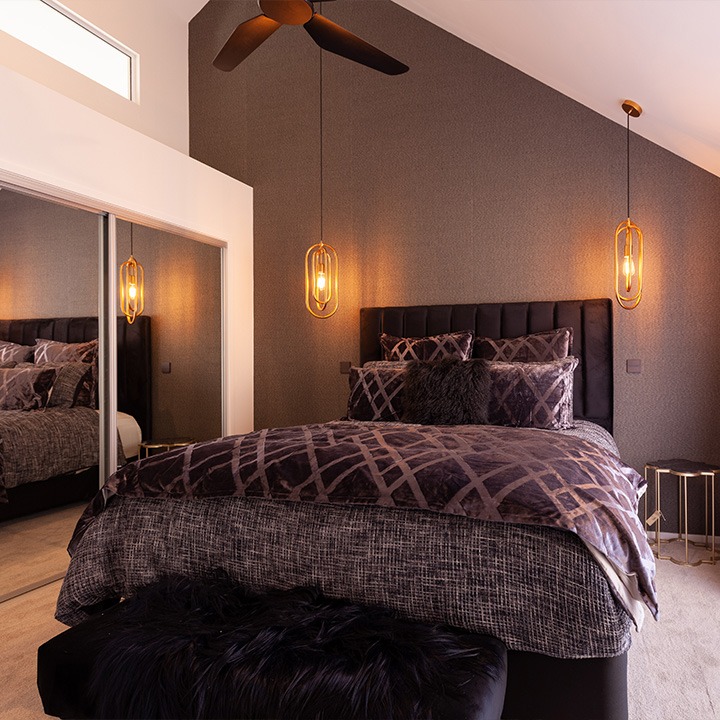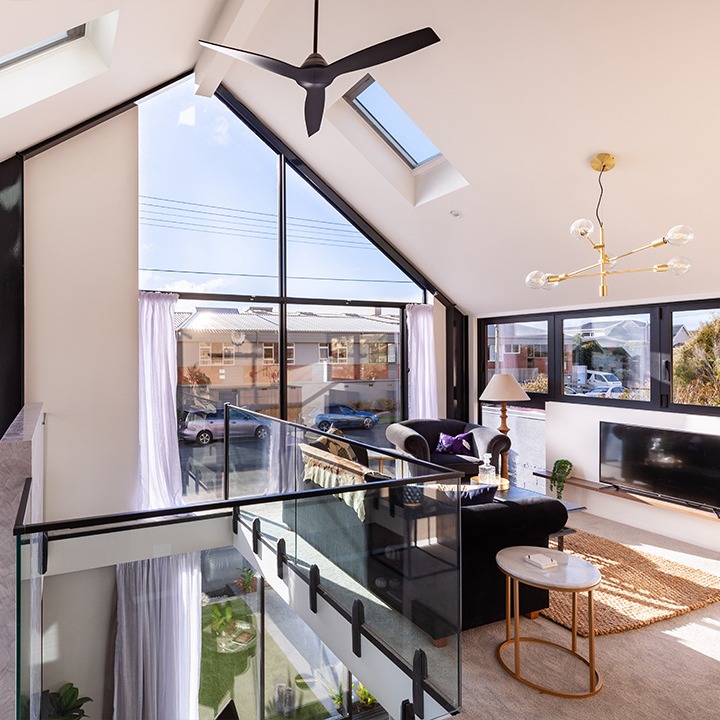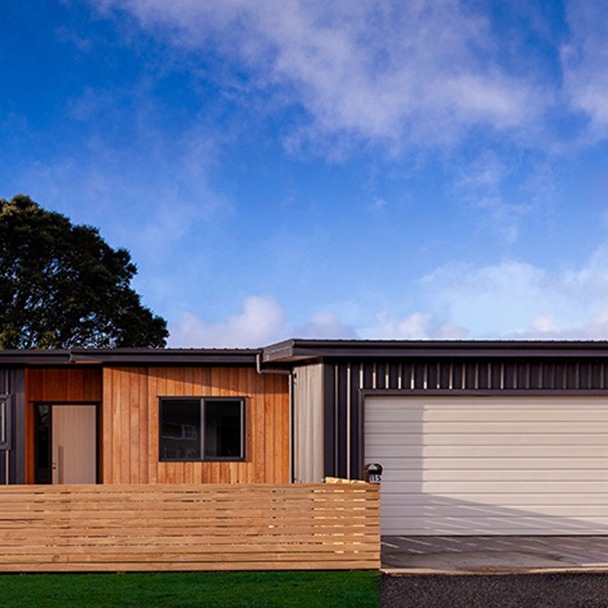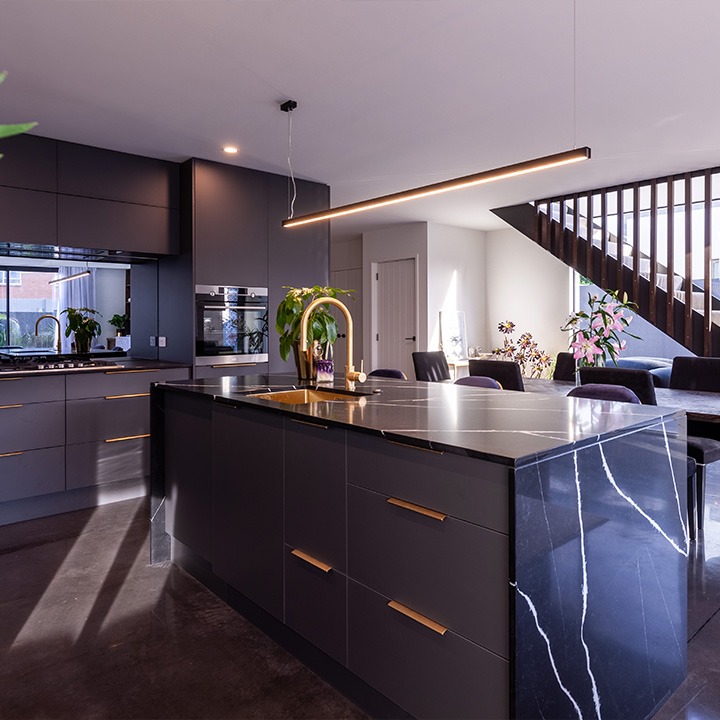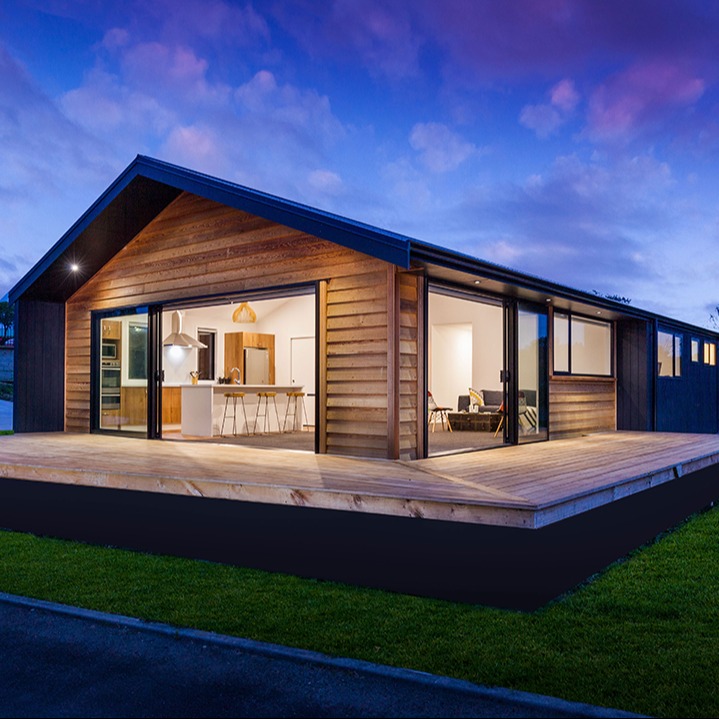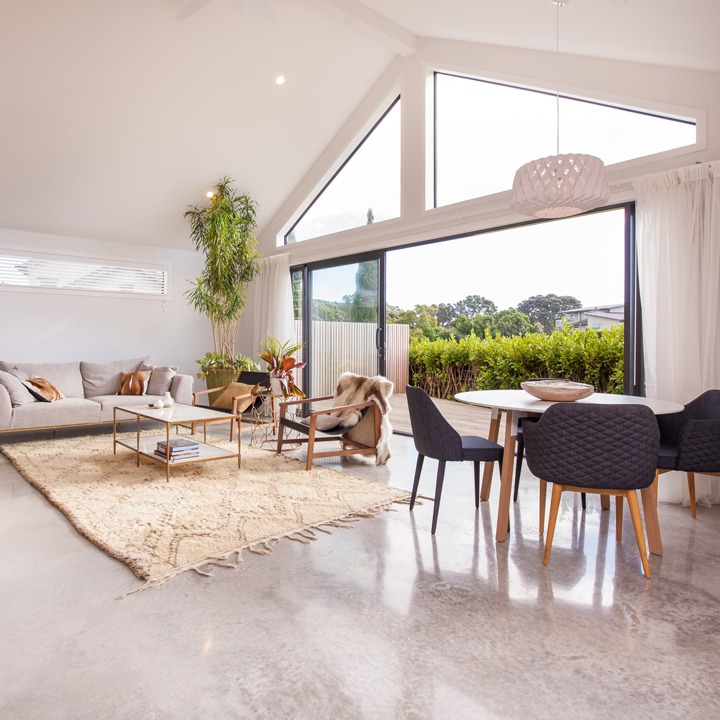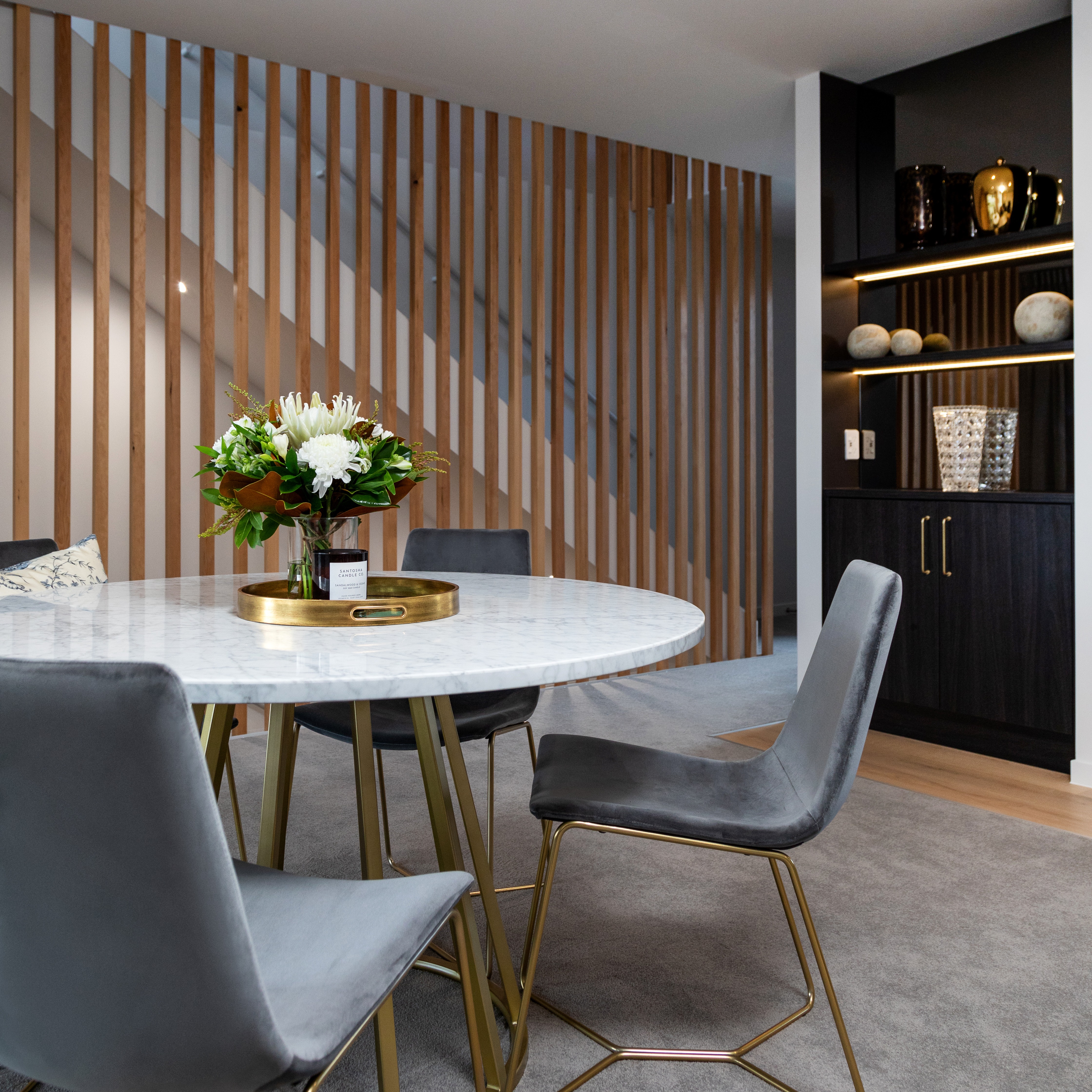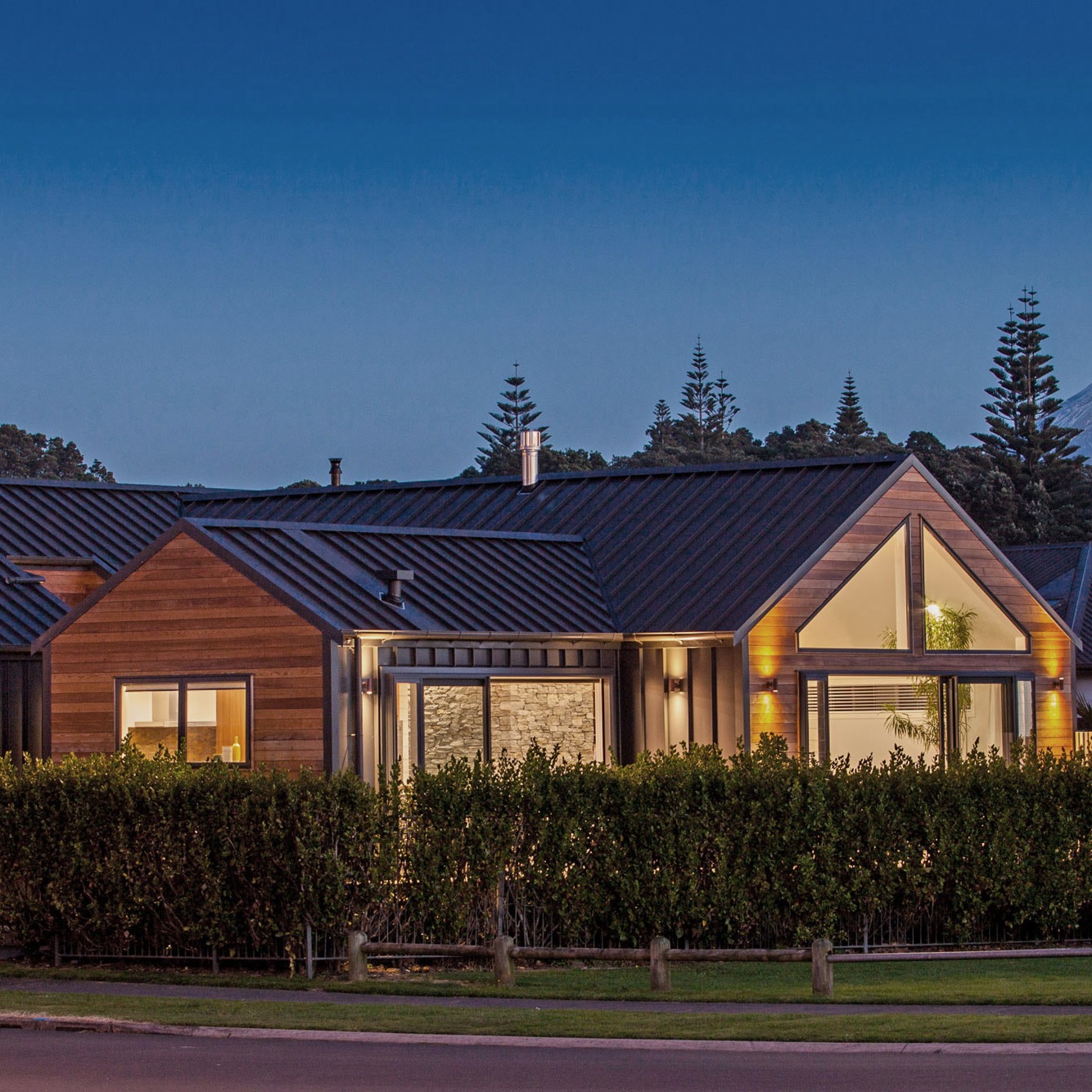 SIGN UP FOR UPDATES
Keep up to date on the latest news, new house plans, house and land packages and more by signing up to receive updates right to your inbox.